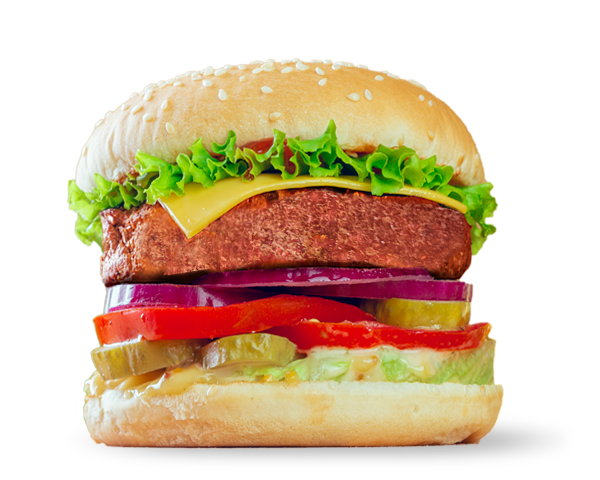 The Burger Magno is a homemade, tasty product, great for a light meal and quick to prepare.
It is an innovative product born from research rooted in agricultural tradition and the flavours of Italian cuisine.
Vegan, protein-rich, low-fat, gluten-free, soya-free, preservative-free. you can sizzle it in a frying pan, or bake it in the oven, and present it plated or in a 'Fast Food Style' sandwich.
Designed for gourmets, everyone can eat it at a family lunch or with friends, so that even those with special dietary requirements do not have to give up taste.
Magno meatballs are tasty and you can also cook them using the most classic and delicious recipes of traditional Italian cuisine.
Handcrafted, they are suitable for serving at a party, an aperitif, or a family meal. They are a nice, tasty treat that you can indulge in without ever regretting. 
Magno meatballs are vegan, high in protein, low in fat, gluten-free, soya-free and preservative-free. You can bake them in the oven, pan-fry them and even deep-fry them (strictly air-fry!).
Accompany them with light sauces, or a nice pummarola sauce, and your guests will find it impossible to resist.....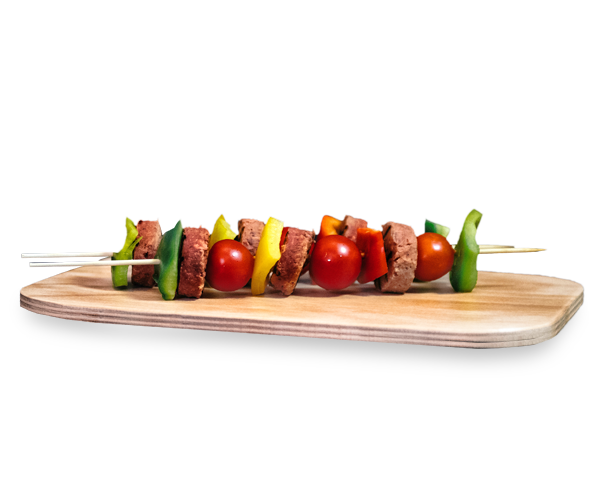 Magno Mini Burgers are simple, unique and fun. Handmade, their taste will surprise you.
They are the healthy and nutritious accompaniment for your parties, lunches or last-minute quick snacks. They are easy to prepare and can be accompanied with tasty sauces or your favourite toppings.
Magno Mini Burgers are in fact vegan, high in protein, low in fat, gluten-free and soya-free.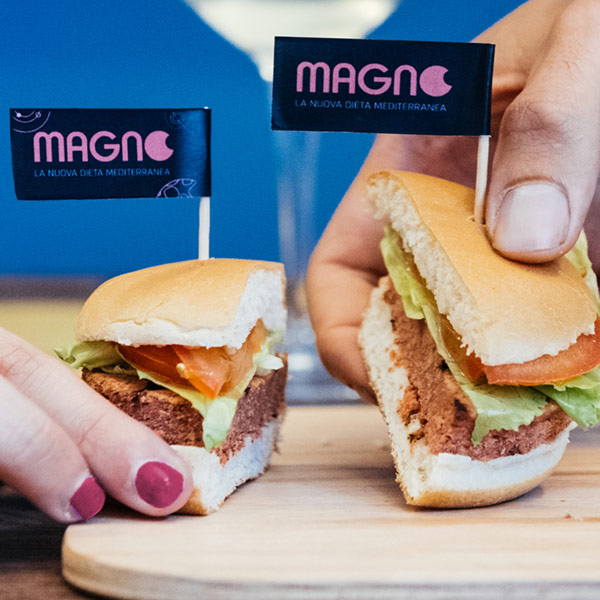 Also suitable for children, who after tasting them will insist on eating more 'vegetables'.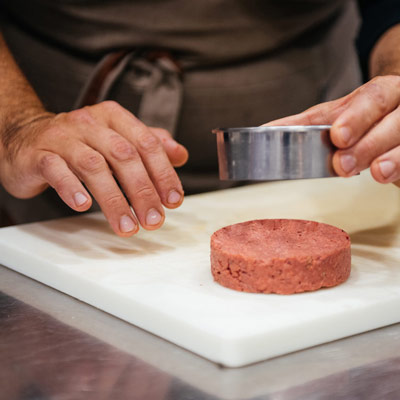 NUTRITIONAL VALUES PER 100 G
| | |
| --- | --- |
| Energy (kJ) | 630 |
| Energy (kcal) | 150 |
| Fats | 3.0 g |
| of which saturated | 0.4 g |
| Carbohydrates | 17 g |
| of which sugars | 1.0 g |
| Protein | 11 g |
| Fibres | 5.0 g |
| Halls | 2.1 g |
Fresh, low-fat food preparations, sources of fibre and rich in sunflower and pea protein.
Ingredients: water, legume flour (lentils, pea), texturised sunflower protein 6%, restructured pea protein 6%, alcohol vinegar (contains sulphites), restructured lentil flour 5.5%, starch (potato, maize, tapioca), vegetable fibre (psyllium, carrot, bamboo, citrus), natural flavouring, beetroot extract, salt, tomato concentrate, onion, white pepper.
The products are preservative-free.